Arturo Fuente Hemingway Classic

7 x 48 - Natural - Box of 25
specifications
- View Description
Strength:Medium
Shape:Perfecto
Country:Dominican Republic
product video
available product options
Box of 25

Special Offer
Arturo Fuente Hemingway Classic


7 x 48 - Natural - Box of 25

Special Offer
$181.61
$208.75
Pack of 5
Arturo Fuente Hemingway Classic 5 Pack


7 x 48 - Natural - Pack of 5
$39.66
$41.75
Single
Arturo Fuente Hemingway Classic


7 x 48 - Natural - Single
$8.35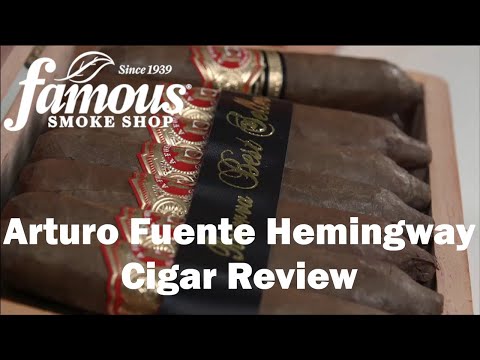 Special Offer:
Buy a Box and Receive a Best Of 19N71W Sampler for JUST $24.99 (a $46.72 value).
view offer items
recommended for you based on Arturo Fuente Hemingway Classic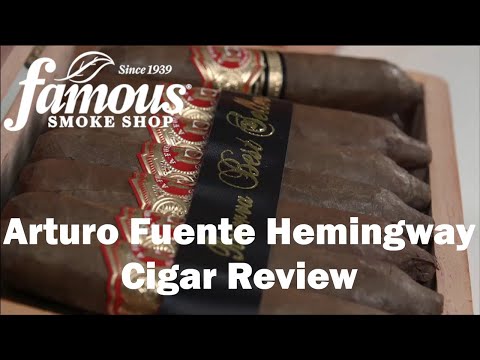 Arturo Fuente Hemingway Classic
The Fuente Hemingway Classic premium cigars are handcrafted in the old Cuban tradition. Using the original Fuente perfecto molds from the 1920s, the cigars are blended with vintage Dominican filler & binder encased in Cameroon wrappers for a mellow smoke with delicate notes of cedar and spice.
full specifications
Strength:Medium
Shape:Perfecto
Size:7 x 48
Country:Dominican Republic
Wrapper Color:Natural
Wrapper Origin:African
Wrapper Leaf:Cameroon
27 reviews
95% of reviewers recommend this product