Ashton Classic Corona

5 1/2 x 44 - Natural - Box of 25
specifications
- View Description
Strength:Mild
Shape:Corona
Country:Dominican Republic
product video
available product options
Box of 25

Special Offer
Ashton Classic Corona


5 1/2 x 44 - Natural - Box of 25

Special Offer
$179.99
$200.00
Pack of 5
Ashton Classic Corona (5)


5 1/2 x 44 - Natural - Pack of 5
$37.99
$40.00
Single
Ashton Classic Corona


5 1/2 x 44 - Natural - Single
$8.00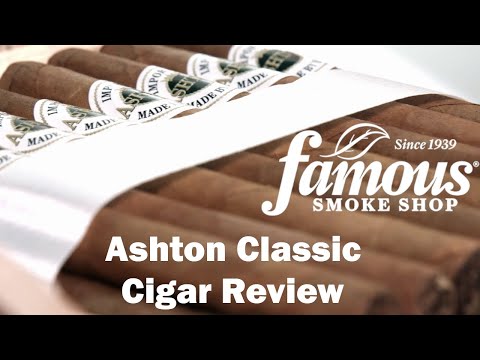 Special Offer:
Buy a Box and Receive a Best Of 19N71W Sampler for JUST $24.99 (a $46.72 value).
view offer items
recommended for you based on Ashton Classic Corona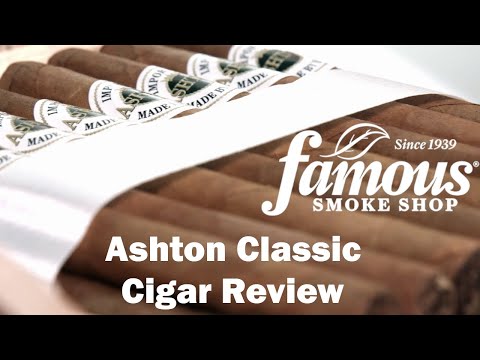 Ashton Classic Corona
The Ashton Classic Corona is always the perfect sized cigar when you've got a solid half an hour to relax and take in a great smoke. Made in the Dominican Republic and aged to perfection, it's a mild cigar that gives you the right amount of flavor. Add these hand rolled beauties to your cart today.
full specifications
Strength:Mild
Shape:Corona
Size:5 1/2 x 44
Country:Dominican Republic
Wrapper Color:Natural
Wrapper Origin:Connecticut
Wrapper Leaf:Connecticut
6 reviews
100% of reviewers recommend this product