Ashton Classic Magnum

5 x 50 - Natural - Box of 25
specifications
- View Description
Strength:Mild
Shape:Robusto
Country:Dominican Republic
product video
available product options
Box of 25

Special Offer
Ashton Classic Magnum


5 x 50 - Natural - Box of 25

Special Offer
$191.99
$212.50
Pack of 4
Ashton Classic Magnum (4)


5 x 50 - Natural - Pack of 4
$32.99
$34.00
Single
Ashton Classic Magnum


5 x 50 - Natural - Single
$8.50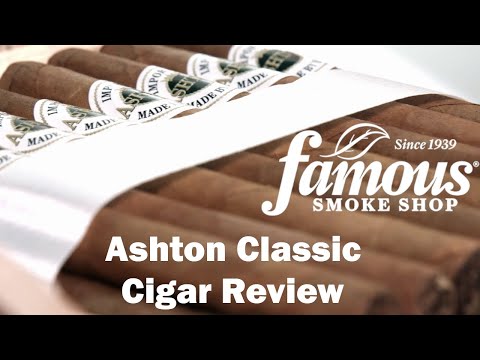 Special Offer:
Buy a Box and Receive a Best Of 19N71W Sampler for JUST $24.99 (a $46.72 value).
view offer items
recommended for you based on Ashton Classic Magnum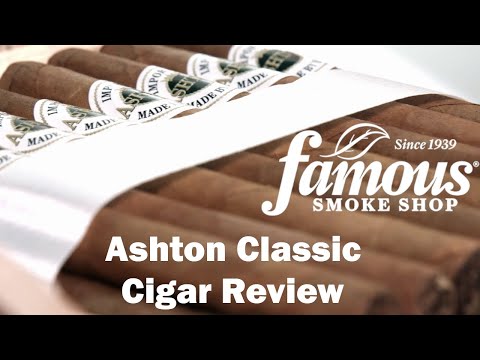 Ashton Classic Magnum
The Ashton Classic Magnum is a gorgeous robusto with an aged Dominican blend inside and covered with a silky smooth golden Connecticut shade wrapper. It's a mild, and very smooth smoke with woody flavors and a pleasant toasty aroma. It's a great smoke every time you light up.
full specifications
Strength:Mild
Shape:Robusto
Size:5 x 50
Country:Dominican Republic
Wrapper Color:Natural
Wrapper Origin:Connecticut
Wrapper Leaf:Connecticut
12 reviews
100% of reviewers recommend this product