Ashton Classic Senoritas

3 1/2 x 30 - Natural - Box of 50
specifications
- View Description
Strength:Mild
Shape:Cigarillo
Country:Belgium
product video
available product options
Box of 50

Special Offer
Ashton Classic Senoritas


3 1/2 x 30 - Natural - Box of 50

Special Offer
$60.95
$75.00
Single
Ashton Classic Senoritas


3 1/2 x 30 - Natural - Single
$1.50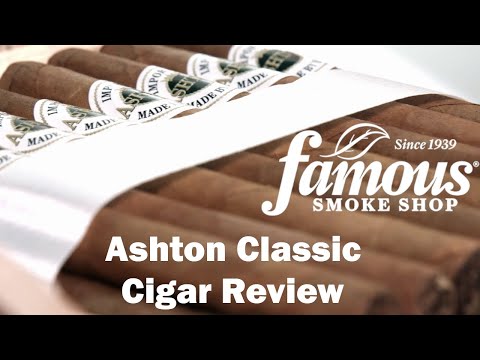 Special Offer:
Buy a Box and Receive a Best Of 19N71W Sampler for JUST $24.99 (a $46.72 value).
view offer items
recommended for you based on Ashton Classic Senoritas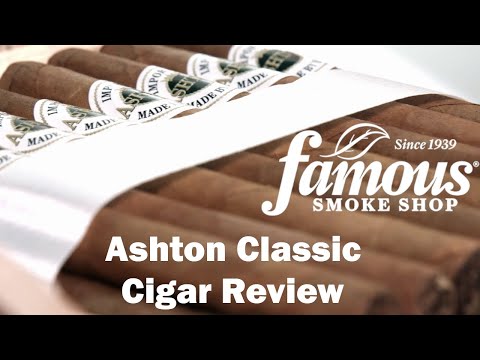 Ashton Classic Senoritas
The Ashton Classic Senoritas are little cigars that pack a whole lot of big tobacco flavor. Hey, you don't always have a lot of time to fire up a big ring gauge cigar and that why this one is truly the perfect size when you're jonesing for a tasty smoke. Pick up a nice box of 50 cigars today!
full specifications
Strength:Mild
Shape:Cigarillo
Size:3 1/2 x 30
Country:Belgium
Wrapper Color:Natural
Wrapper Origin:African
Wrapper Leaf:Cameroon