La Fontana Vintage Galileo

5 x 50 - Natural - Box of 20
$58.99
$106.00
On Sale
44% OFF
specifications
- View Description
Strength:Mild
Shape:Robusto
Country:Honduras
product video
available product options
Box of 20

Special Offer
La Fontana Vintage Galileo


5 x 50 - Natural - Box of 20

Special Offer
$58.99
$106.00
On Sale
44% OFF
Pack of 5
La Fontana Galileo 5 Pack


5 x 50 - Natural - Pack of 5
$17.99
$26.50
On Sale
32% OFF
Single
La Fontana Vintage Galileo


5 x 50 - Natural - Single
$5.30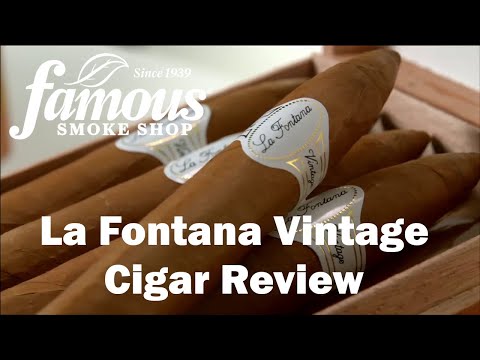 Special Offer:
Buy a Box and Receive a Best Of 14N86W Mild Sampler for JUST $9.99 (a $18.48 value).
view offer items
recommended for you based on La Fontana Vintage Galileo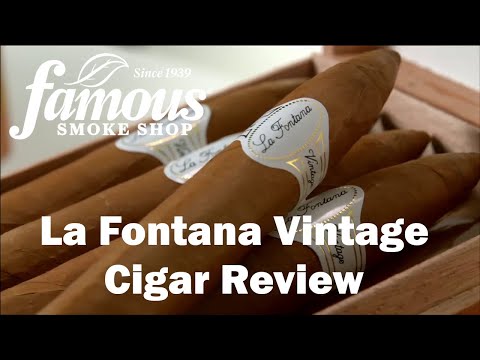 La Fontana Vintage Galileo
From the makers of Baccarat cigars, La Fontana Vintage premium cigars are handmade with choice, vintage, all-Honduran longfillers and silky Connecticut-seed wrappers with sweet caps. The Galileo selection offers you a rich, creamy and complex smoke in a mild to medium-bodied Robusto shape.
full specifications
Strength:Mild
Shape:Robusto
Size:5 x 50
Country:Honduras
Wrapper Color:Natural
Wrapper Origin:Honduran
Wrapper Leaf:Connecticut
27 reviews
93% of reviewers recommend this product