Montecristo Yellow Habanitos 5/8

3 5/8 x 24 - Natural - Pack of 40
$37.40
$68.00
On Sale
45% OFF
specifications
- View Description
Strength:Mild
Shape:Cigarillo
Country:Dominican Republic
recommended for you based on Montecristo Yellow Habanitos 5/8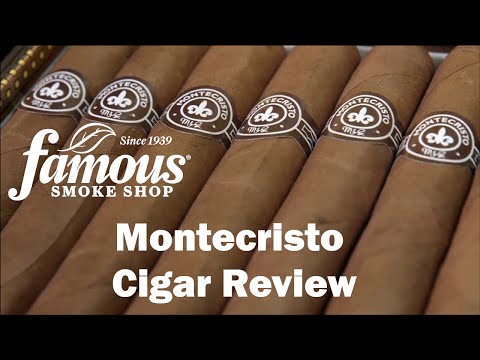 Montecristo Yellow Habanitos 5/8
Montecristo Habanitos offer the same exquisite blend of premium, well-aged Dominican tobaccos, but let's call them more bite-sized portions...at a modest 24RG this quick smoke allows you to savor the mellow flavors deep within, and just a taste of the mild Connecticut wrapper. Order yours now!
full specifications
Strength:Mild
Shape:Cigarillo
Size:3 5/8 x 24
Country:Dominican Republic
Wrapper Color:Natural
Wrapper Origin:Connecticut
Wrapper Leaf:Connecticut
Not what I expected.
for Montecristo Yellow Habanitos (8)
by Calebd in USA on January 25, 2008
I recently bought a big bundle of many different brands and about 5 different tins of cigars. (Cohiba, A Fuente, CAO, Ashton, and Monty,) To me the montecristo's were the worst. Out of the 3 I smoked they were very hard to draw, looked rugged, and tasted fowl.