Montecristo Yellow Robusto

5 x 50 - Natural - Box of 25
$217.80
$330.00
On Sale
34% OFF
specifications
- View Description
Strength:Mild
Shape:Robusto
Country:Dominican Republic
product video
available product options
Box of 25

Special Offer
Montecristo Yellow Robusto


5 x 50 - Natural - Box of 25

Special Offer
$217.80
$330.00
On Sale
34% OFF
Pack of 5
Montecristo Yellow Robusto 5 Pack


5 x 50 - Natural - Pack of 5
$43.56
$66.00
On Sale
34% OFF
Single
Montecristo Yellow Robusto


5 x 50 - Natural - Single
$13.20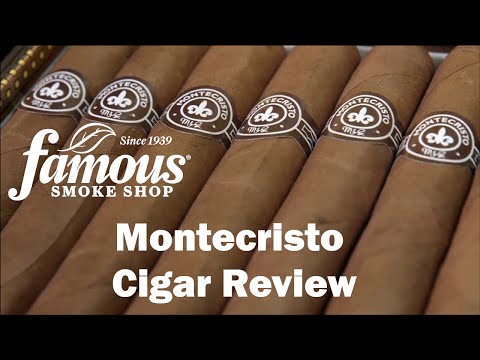 Special Offer:
Buy a Box and Receive a Best Of 19N71W Sampler for JUST $24.99 (a $46.72 value).
view offer items
recommended for you based on Montecristo Yellow Robusto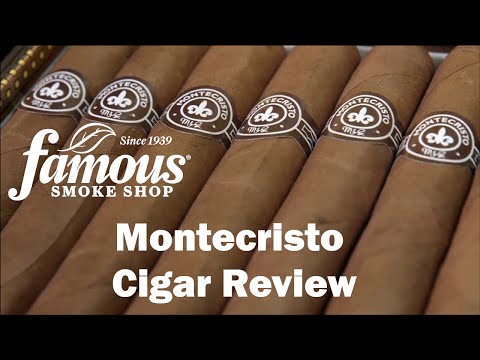 Montecristo Yellow Robusto
Montecristo Robusto cigars are sought for their rich-tasting, yet smooth, creamy flavor, and silky Connecticut Shade wrappers that burn with a sweet aroma. The smoke is laced with subtle flavors of nuts, cedar and delicately spicy notes. Among the world's most refined and luxurious premium cigars.
full specifications
Strength:Mild
Shape:Robusto
Size:5 x 50
Country:Dominican Republic
Wrapper Color:Natural
Wrapper Origin:Connecticut
Wrapper Leaf:Connecticut
6 reviews
50% of reviewers recommend this product