Natural By Drew Estate Dirt

4 x 43 - Maduro - Box of 24
$107.99
$139.20
On Sale
22% OFF
specifications
- View Description
Strength:Medium
Shape:Corona
Country:Nicaragua
product video
available product options
Box of 24

Special Offer
Natural By Drew Estate Dirt


4 x 43 - Maduro - Box of 24

Special Offer
$107.99
$139.20
On Sale
22% OFF
Pack of 5
Natural By Drew Estate Dirt 5 Pack


4 x 43 - Maduro - Pack of 5
$24.99
$29.00
Single
Natural Dirt


4 x 43 - Maduro - Single
$5.80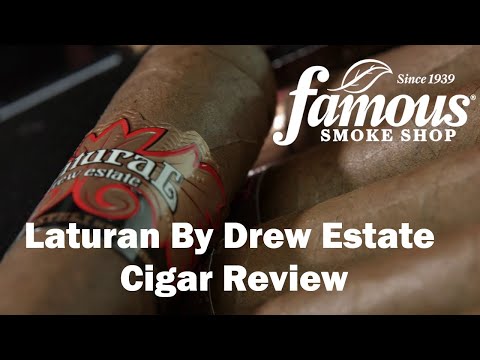 Special Offer:
Buy a Box and Receive a Liquidation Sampler for JUST $16.99 (a $42.70 value).
view offer items
recommended for you based on Natural By Drew Estate Dirt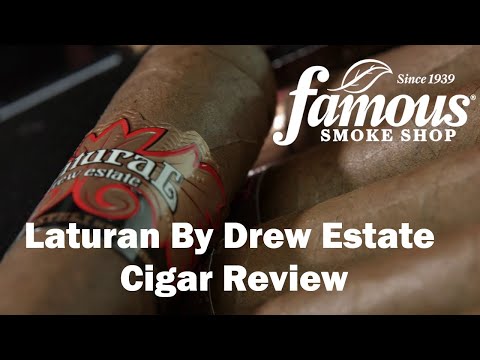 Natural By Drew Estate Dirt
Dirt is a Petit Corona named for the rich, black soil in Pueblo Nuevo, Nicaragua where the oily Maduro wrapper leaf on this cigar is grown & cured. A sweet-tasting, mild cigar that smokes with a ripe, seasoned flavor, and a delicately spicy aroma. A wonderful little cigar that's great with coffee.
full specifications
Strength:Medium
Shape:Corona
Size:4 x 43
Country:Nicaragua
Wrapper Color:Maduro
Wrapper Origin:Nicaraguan
Wrapper Leaf:Not Available
24 reviews
90% of reviewers recommend this product