Natural NDB

7 x 44 - Maduro - Box of 24
$142.99
$187.20
On Sale
24% OFF
specifications
- View Description
Strength:Medium
Shape:Lonsdale
Country:Nicaragua
product video
available product options
Box of 24

Special Offer
Natural NDB


7 x 44 - Maduro - Box of 24

Special Offer
$142.99
$187.20
On Sale
24% OFF
Single
Natural NDB


7 x 44 - Maduro - Single
$7.80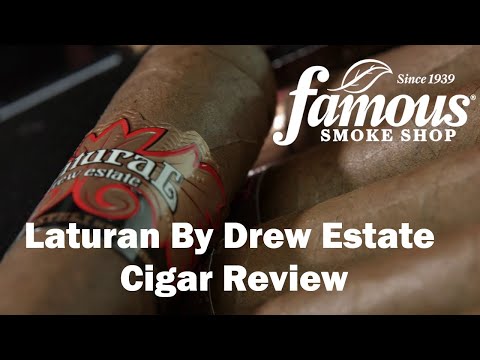 Special Offer:
Buy a Box and Receive a Drew Estate July Cigar Promo Sampler for JUST $5.00 (a $106.10 value).
view offer items
recommended for you based on Natural NDB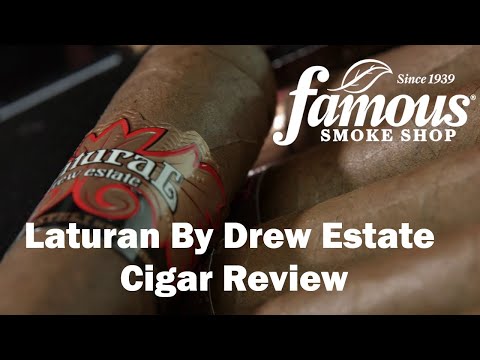 Natural NDB
Based on the Natural by Drew Estate Dirt cigar blend, Natural NDB cigars present a medium-bodied Lonsdale teeming with earthy tobacco flavors that swell with exotic Asian spices. Hard to believe it's not infused, the NDB is a great example of tobacco blending artistry. Add some to your cart now.
full specifications
Strength:Medium
Shape:Lonsdale
Size:7 x 44
Country:Nicaragua
Wrapper Color:Maduro
Wrapper Origin:Nicaraguan
Wrapper Leaf:Not Available