Padron 1964 Anniversary No. 4

6 1/2 x 60 - Natural - Box of 20
specifications
- View Description
Strength:Full
Shape:Double Toro
Country:Nicaragua
product video
available product options
Box of 20

Special Offer
Padron 1964 Anniversary No. 4


6 1/2 x 60 - Natural - Box of 20

Special Offer
$408.00
Single
Padron 1964 Anniversary No. 4


6 1/2 x 60 - Natural - Single
$20.40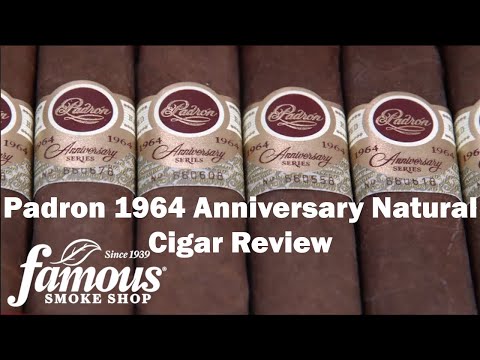 Special Offer:
Buy a Box and Receive a Best Of 13N86W Full Sampler for JUST $11.99 (a $28.52 value).
view offer items
recommended for you based on Padron 1964 Anniversary No. 4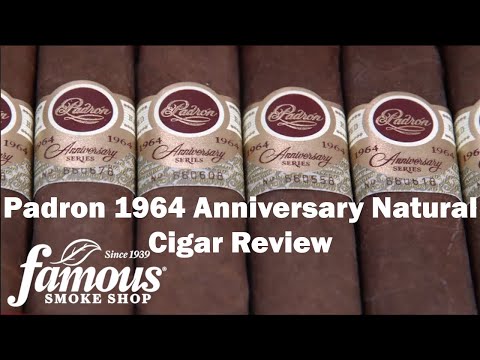 Padron 1964 Anniversary No. 4
The Padrón 1964 No.4 cigar presents a sumptuous pillar of pleasure. Dark, flavorful wrappers conceal a full-bodied blend of perfectly-aged Nicaraguan tobaccos that, when lit, teem with earthy aromas of cocoa, coffee bean, and sweet wood. Add this bountiful banquet for the soul to your cart now.
full specifications
Strength:Full
Shape:Double Toro
Size:6 1/2 x 60
Country:Nicaragua
Wrapper Color:Natural
Wrapper Origin:Nicaraguan
Wrapper Leaf:Habano
1 review
100% of reviewers recommend this product