Padron 2000

5 x 50 - Natural - Box of 26
specifications
- View Description
Strength:Full
Shape:Robusto
Country:Nicaragua
product video
available product options
Box of 26

Special Offer
Padron 2000


5 x 50 - Natural - Box of 26

Special Offer
$143.00
Pack of 20
Padron 2000 5/4


5 x 50 - Natural - Pack of 20
$110.00
Pack of 4
Padron 2000 4 Pack


5 x 50 - Natural - Pack of 4
$22.00
Single
Padron 2000


5 x 50 - Natural - Single
$5.50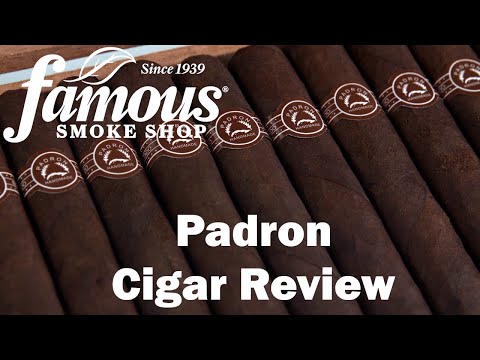 Special Offer:
Buy a Box and Receive a Best Of 13N86W Full Sampler for JUST $11.99 (a $28.52 value).
view offer items
recommended for you based on Padron 2000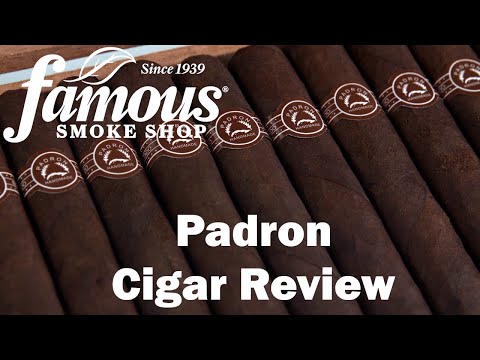 Padron 2000
Padron 2000 premium cigars are handmade with all Nicaraguan-grown and cured tobaccos that teem with richness, complexity and earthy essences of coffee bean, cocoa and nutmeg. This 2000 selection has a natural wrapper presenting a medium-bodied, yet full-flavored smoke that's absolutely fantastic!
full specifications
Strength:Full
Shape:Robusto
Size:5 x 50
Country:Nicaragua
Wrapper Color:Natural
Wrapper Origin:Nicaraguan
Wrapper Leaf:Habano
22 reviews
100% of reviewers recommend this product