Padron Family Reserve No. 45

6 x 52 - Maduro - Box of 10
specifications
- View Description
Strength:Full
Shape:Toro
Country:Nicaragua
product video
available product options
Box of 10

Special Offer
Padron Family Reserve No. 45


6 x 52 - Maduro - Box of 10

Special Offer
$265.00
Single
Padron Family Reserve No. 45


6 x 52 - Maduro - Single
$26.50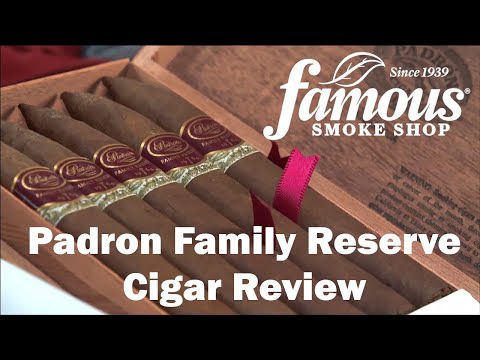 Special Offer:
Buy a Box and Receive a Best Of 13N86W Full Sampler for JUST $11.99 (a $28.52 value).
view offer items
recommended for you based on Padron Family Reserve No. 45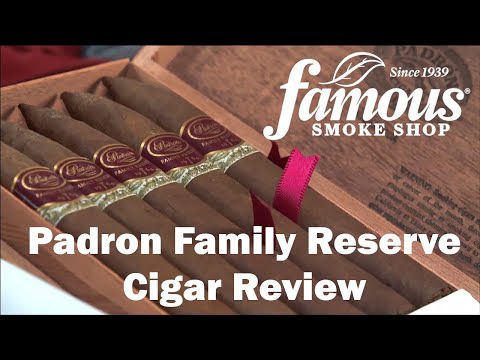 Padron Family Reserve No. 45
Among the finest cigars ever made by Padrón, or anybody. A blend of all-Nicaraguan tobaccos aged a full 10 years commemorates 45 years of success. While clearly full in strength, they are nonetheless incredibly smooth and well-balanced, owing to the extensive aging process. A truly amazing cigar!
full specifications
Strength:Full
Shape:Toro
Size:6 x 52
Country:Nicaragua
Wrapper Color:Maduro
Wrapper Origin:Nicaraguan
Wrapper Leaf:Habano
12 reviews
90% of reviewers recommend this product