Perdomo Champagne Robusto

5 x 54 - Natural - Box of 25
specifications
- View Description
Strength:Medium
Shape:Robusto
Country:Nicaragua
product video
available product options
Box of 25

Special Offer
Perdomo Champagne Robusto


5 x 54 - Natural - Box of 25

Special Offer
$148.99
$175.00
Pack of 10
Perdomo Champagne Robusto 10 Pack


5 x 54 - Natural - Pack of 10
$60.99
$70.00
Pack of 5
Perdomo Champagne Robusto 5 Pack


5 x 54 - Natural - Pack of 5
$31.99
$35.00
Single
Perdomo Champagne Robusto


5 x 54 - Natural - Single
$7.00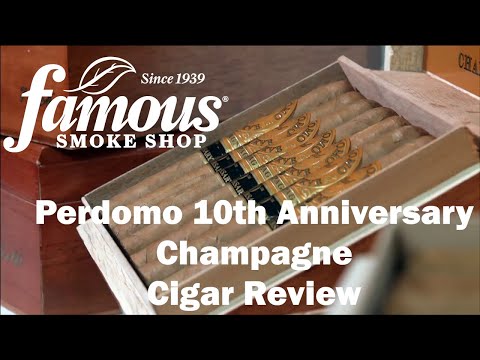 Special Offer:
Buy a Box and Receive a Best Of 13N86W Medium Sampler for JUST $10.99 (a $32.23 value).
view offer items
recommended for you based on Perdomo Champagne Robusto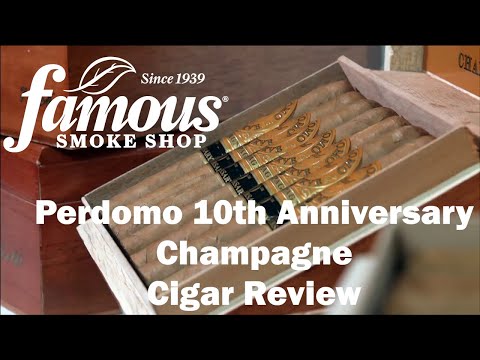 Perdomo Champagne Robusto
Perdomo Reserve has constructed its 10th year anniversary version during the past 10 years. The cigars were created to memorialize the upcoming epoch of Tabacalera Perdomo's best rated and very highly applauded traditional La Tradicion Perdomo Reserve series. Developed with enticing CT. Wrappers.
full specifications
Strength:Medium
Shape:Robusto
Size:5 x 54
Country:Nicaragua
Wrapper Color:Natural
Wrapper Origin:Connecticut
Wrapper Leaf:Connecticut
39 reviews
96% of reviewers recommend this product