Punch After Dinner

7 1/4 x 45 - Oscuro - Box of 25
$94.25
$129.75
On Sale
27% OFF
specifications
- View Description
Strength:Full
Shape:Lonsdale
Country:Honduras
product video
available product options
Box of 25

Special Offer
Punch After Dinner


7 1/4 x 45 - Oscuro - Box of 25

Special Offer
$94.25
$129.75
On Sale
27% OFF
Pack of 5
Punch After Dinner 5 Pack


7 1/4 x 45 - Oscuro - Pack of 5
$18.85
$25.95
On Sale
27% OFF
Single
Punch After Dinner


7 1/4 x 45 - Oscuro - Single
$5.19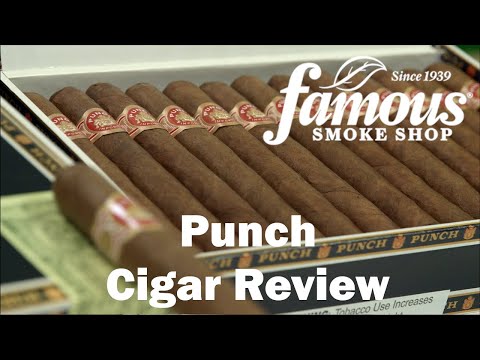 Special Offer:
Buy a Box and Receive a Famous Promotional 5 Pack FREE (a $24.45 value!)
view offer items
recommended for you based on Punch After Dinner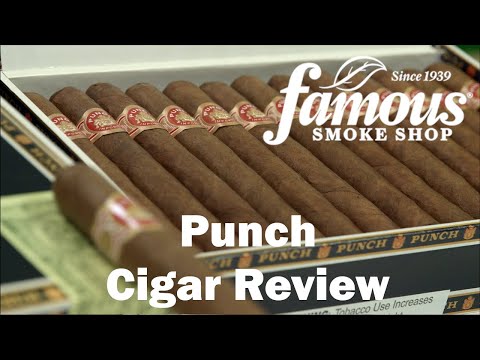 Punch After Dinner
If you prefer an authentic Honduran cigar within a wide array of shapes and sizes, you will not miss out in Punch cigars. Designed aided by the customary tobacco curing practices of Honduras, Punch cigars will be true to their moniker, with a robust flavor. Blended utilizing top rated tobaccos.
full specifications
Strength:Full
Shape:Lonsdale
Size:7 1/4 x 45
Country:Honduras
Wrapper Color:Oscuro
Wrapper Origin:Connecticut
Wrapper Leaf:Broadleaf
1 review
100% of reviewers recommend this product