Punch Rothschild

4 1/2 x 50 - Oscuro - Box of 50
$177.10
$244.50
On Sale
28% OFF
specifications
- View Description
Strength:Full
Shape:Rothschild
Country:Honduras
product video
available product options
Box of 50

Special Offer
Punch Rothschild


4 1/2 x 50 - Oscuro - Box of 50

Special Offer
$177.10
$244.50
On Sale
28% OFF
Single
Punch Rothschild


4 1/2 x 50 - Oscuro - Single
$4.89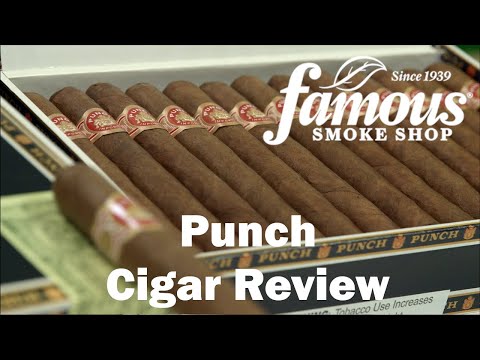 Special Offer:
Buy a Box and Receive a Famous Promotional 5 Pack FREE (a $24.45 value!)
view offer items
recommended for you based on Punch Rothschild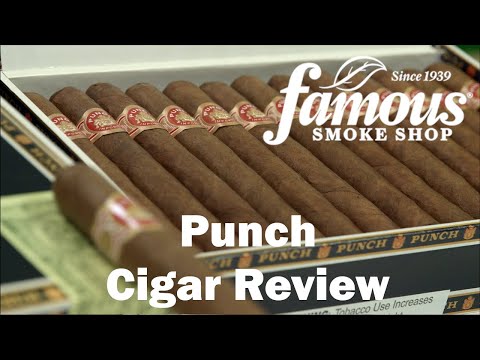 Punch Rothschild
Punch cigars are for those of you that require an excellent Honduran cigar in a huge choice of shapes & sizes. Crafted in agreement with the country's traditions of skilfully curing its tobacco, Punch exemplifies its name with a strong, full flavored taste. Blended with the finest tobaccos.
full specifications
Strength:Full
Shape:Rothschild
Size:4 1/2 x 50
Country:Honduras
Wrapper Color:Oscuro
Wrapper Origin:Connecticut
Wrapper Leaf:Broadleaf
16 reviews
100% of reviewers recommend this product