Romeo y Julieta Bully

5 x 50 - Natural - Box of 10
$41.58
$63.00
On Sale
34% OFF
specifications
- View Description
Strength:Medium
Shape:Robusto
Country:Dominican Republic
product video
available product options
Box of 10

Special Offer
Romeo y Julieta Bully


5 x 50 - Natural - Box of 10

Special Offer
$41.58
$63.00
On Sale
34% OFF
Single
Romeo y Julieta Bully


5 x 50 - Natural - Single
$6.30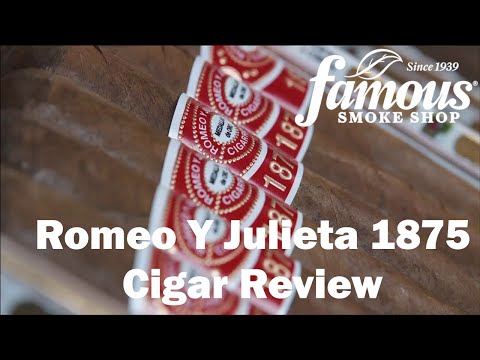 Special Offer:
Buy a Box and Receive an Altadis 4th Celebration Sampler FREE (a $62.00 value!)
view offer items
recommended for you based on Romeo y Julieta Bully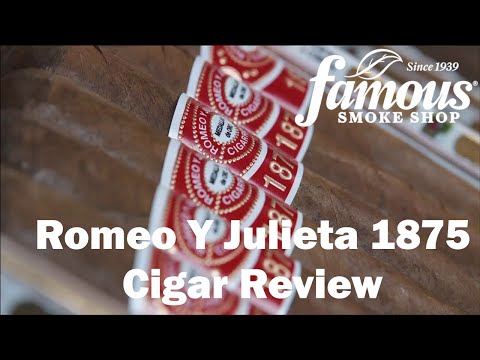 Romeo y Julieta Bully
If you desire a high quality cigar at modest expense then Romeo y Julieta 1875 cigars could be an outstanding option for you. These renowned traditional cigars are made of Dominican tobacco and put together with an aromatic Indonesian wrapper for a nicely balanced, delicate smoke.
full specifications
Strength:Medium
Shape:Robusto
Size:5 x 50
Country:Dominican Republic
Wrapper Color:Natural
Wrapper Origin:Indonesian
Wrapper Leaf:Sumatra