Solo Cafe Natural Robusto
5 x 52 - Natural - Box of 20
Strength: Mellow
Shape: Robusto
Size: 5 x 52
Country: Dominican Republic
Color: Natural
Flavor: Coffee
Wrapper Origin: Ecuadorian
Wrapper Leaf: Connecticut Shade
Solo Cafe Natural Robusto 5PK
5 x 52 - Natural - Pack of 5
Strength: Mellow
Shape: Robusto
Size: 5 x 52
Country: Dominican Republic
Color: Natural
Flavor: Coffee
Wrapper Origin: Ecuadorian
Wrapper Leaf: Connecticut Shade
Solo Cafe Natural Robusto
5 x 52 - Natural - Single
Strength: Mellow
Shape: Robusto
Size: 5 x 52
Country: Dominican Republic
Color: Natural
Flavor: Coffee
Wrapper Origin: Ecuadorian
Wrapper Leaf: Connecticut Shade
Solo Cafe Natural Robusto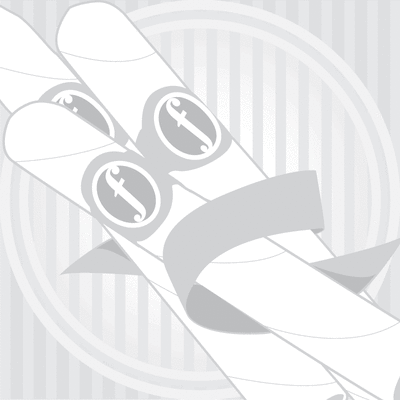 5 x 52 - Natural - Box of 20
Strength: Mellow
Shape: Robusto
Size: 5 x 52
Country: Dominican Republic
Color: Natural
Flavor: Coffee
Wrapper Origin: Ecuadorian
Wrapper Leaf: Connecticut Shade
Recommended for you based on Solo Cafe Natural Robusto
Pair with coffee!
for Solo Cafe Natural Robusto
by Wes MacAllister in Buffalo Grove, IL on January 24, 2019
When these came in I couldn t wait to enjoy them with a big cup of coffee.Oh. My. Goodness.If you re looking for a cigar to pair with your morning brew, these are a must!
... read more