Acid 1400cc

5 x 50 - Natural - Box of 18
$145.99
$186.84
On Sale
22% OFF
specifications
- View Description
Strength:Mild
Shape:Robusto
Country:Nicaragua
product video
available product options
Box of 18

Special Offer
Acid 1400cc


5 x 50 - Natural - Box of 18

Special Offer
$145.99
$186.84
On Sale
22% OFF
Pack of 5
Acid 1400cc 5 Pack


5 x 50 - Natural - Pack of 5
$43.99
$51.90
Single
Acid 1400cc


5 x 50 - Natural - Single
$10.38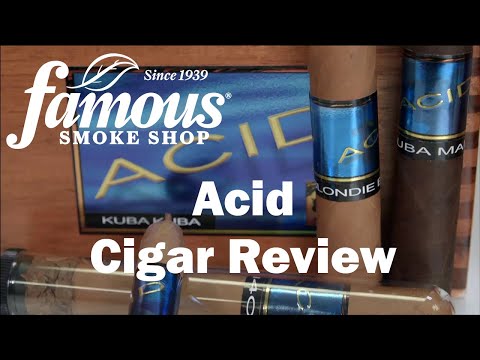 Special Offer:
Buy a Box and Receive a Drew Estate July Cigar Promo Sampler for JUST $5.00 (a $106.10 value).
view offer items
recommended for you based on Acid 1400cc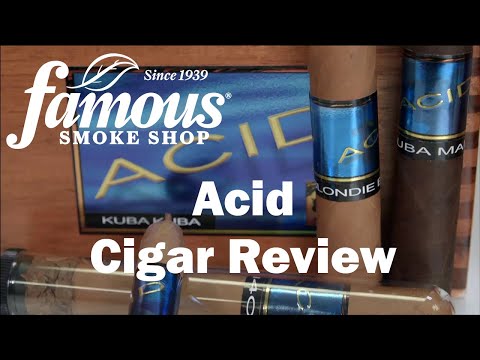 Acid 1400cc
Acid 1400cc cigars are expertly rolled in silky Connecticut wrappers and sealed under glass to preserve all their mild, aromatic floral and herbal essences. One of Acid's most highly-rated cigars, 1400cc is a good cigar to start with if you're just getting into this unique-tasting brand.
full specifications
Strength:Mild
Shape:Robusto
Size:5 x 50
Country:Nicaragua
Wrapper Color:Natural
Wrapper Origin:Connecticut
Wrapper Leaf:Connecticut
52 reviews
74% of reviewers recommend this product