Baccarat King

8 1/2 x 52 - Natural - Box of 25
$89.99
$150.00
On Sale
40% OFF
specifications
- View Description
Strength:Mild
Shape:Presidente
Country:Honduras
product video
available product options
Box of 25

Special Offer
Baccarat King


8 1/2 x 52 - Natural - Box of 25

Special Offer
$89.99
$150.00
On Sale
40% OFF
Single
Baccarat King


8 1/2 x 52 - Natural - Single
$6.00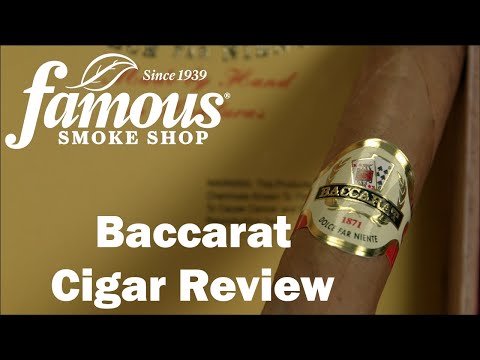 Special Offer:
Buy a Box and Receive a Best Of 14N86W Mild Sampler for JUST $9.99 (a $18.48 value).
view offer items
recommended for you based on Baccarat King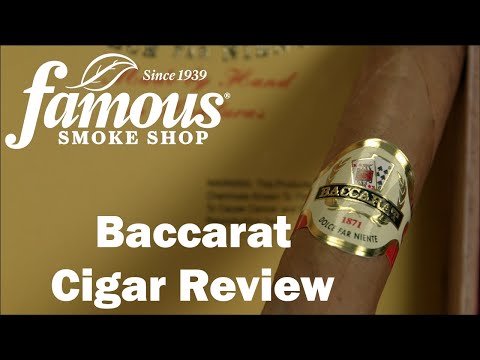 Baccarat King
Baccarat King cigars are blended with 100% mild Honduran tobaccos rolled in Natural wrappers with the old Cuban style sweet cap. These super-size cigars draw easily with smooth, rich flavor emitting thick curls of smoke and an enticing aroma. A great-tasting and affordable all-day-sucker.
full specifications
Strength:Mild
Shape:Presidente
Size:8 1/2 x 52
Country:Honduras
Wrapper Color:Natural
Wrapper Origin:Honduran
Wrapper Leaf:Connecticut
10 reviews
100% of reviewers recommend this product