Excalibur #2

6 3/4 x 48 - Maduro - Box of 20
$103.00
$149.80
On Sale
31% OFF
specifications
- View Description
Strength:Medium
Shape:Double Corona
Country:Honduras
product video
available product options
Box of 20

Special Offer
Excalibur #2


6 3/4 x 48 - Maduro - Box of 20

Special Offer
$103.00
$149.80
On Sale
31% OFF
Pack of 5
Excalibur #2 5 Pack


6 3/4 x 48 - Maduro - Pack of 5
$25.75
$37.45
On Sale
31% OFF
Single
Excalibur #2


6 3/4 x 48 - Maduro - Single
$7.49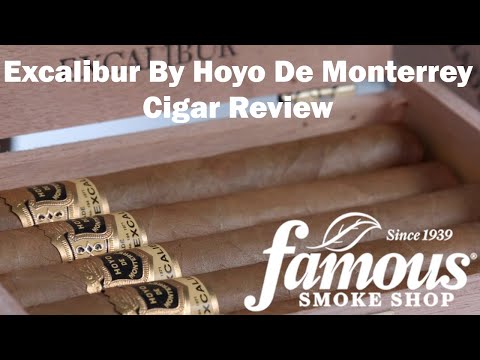 Special Offer:
Buy a Box and Receive a Famous Promotional 5 Pack FREE (a $22.95 value!)
view offer items
recommended for you based on Excalibur #2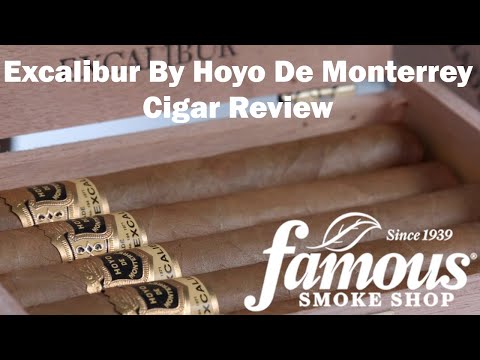 Excalibur #2
Excalibur #2 is the even smoother-smoking line from the house of Hoyo de Monterrey in Honduras, blended to perfection using only uber-primo tobaccos. Ratcheting the flavor dial up a notch is the maduro wrapper, making Excalibur one of the all-time great Honduran cigars. Order your #2 Maduros now!
full specifications
Strength:Medium
Shape:Double Corona
Size:6 3/4 x 48
Country:Honduras
Wrapper Color:Maduro
Wrapper Origin:Connecticut
Wrapper Leaf:Broadleaf
6 reviews
100% of reviewers recommend this product