Excalibur #3

6 1/8 x 50 - Natural - Box of 20
$100.12
$145.80
On Sale
31% OFF
specifications
- View Description
Strength:Medium
Shape:Toro
Country:Honduras
product video
available product options
Box of 20

Special Offer
Excalibur #3


6 1/8 x 50 - Natural - Box of 20

Special Offer
$100.12
$145.80
On Sale
31% OFF
Pack of 5
Excalibur #3 5 Pack


6 1/8 x 50 - Natural - Pack of 5
$25.03
$36.45
On Sale
31% OFF
Single
Excalibur #3


6 1/8 x 50 - Natural - Single
$7.29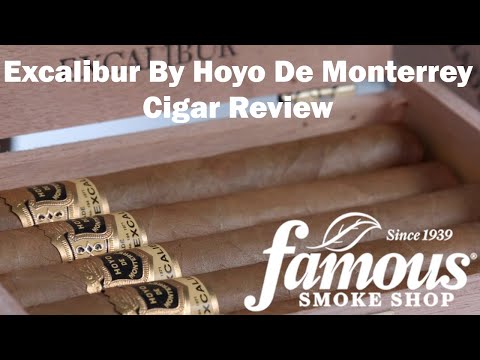 Special Offer:
Buy a Box and Choose 1 of 2 Bonus Deals
view offer items
recommended for you based on Excalibur #3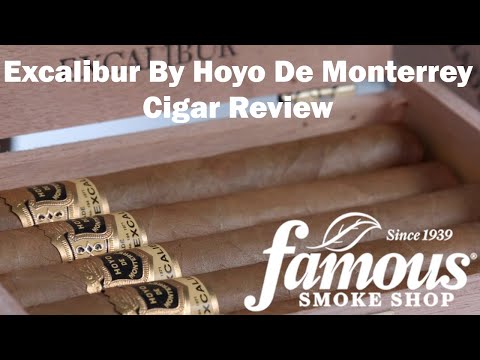 Excalibur #3
Excalibur #3 cigars are produced in Honduras, alongside Hoyo de Monterrey's other lines; the difference is, Excalibur uses only the most choice tobaccos in its blend. Wrapped in cedar-aged US Connecticut leaf, it smokes medium; the construction is Cuban-style, through and through. Buy yours today!
full specifications
Strength:Medium
Shape:Toro
Size:6 1/8 x 50
Country:Honduras
Wrapper Color:Natural
Wrapper Origin:Connecticut
Wrapper Leaf:Connecticut
8 reviews
60% of reviewers recommend this product