Liga Undercrown Corona Viva

5 5/8 x 46 - Maduro - Box of 25
$136.99
$176.00
On Sale
22% OFF
specifications
- View Description
Strength:Full
Shape:Cuban Corona
Country:Nicaragua
product video
available product options
Box of 25

Special Offer
Liga Undercrown Corona Viva


5 5/8 x 46 - Maduro - Box of 25

Special Offer
$136.99
$176.00
On Sale
22% OFF
Pack of 5
Liga Undercrown Corona Viva 5 Pk


5 5/8 x 46 - Maduro - Pack of 5
$31.99
$35.20
Single
Liga Undercrown Corona Viva


5 5/8 x 46 - Maduro - Single
$7.04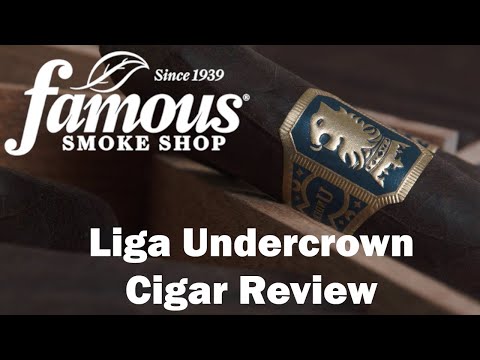 Special Offer:
Buy a Box and Receive a Best Of 13N86W Medium Sampler for JUST $10.99 (a $32.23 value).
view offer items
recommended for you based on Liga Undercrown Corona Viva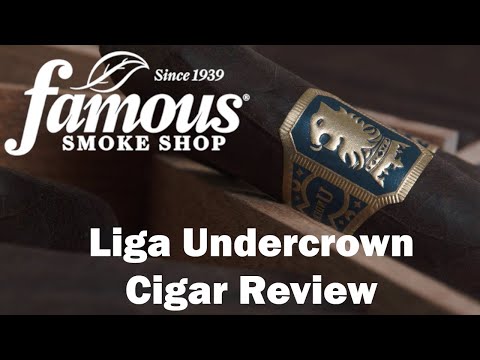 Liga Undercrown Corona Viva
The Liga Undercrown Corona Vina is a Cuban Corona sized cigar that may be smaller and slender but really rocks in the flavor department. The dark and oily Mexican maduro wrapper gives the Brazilian and Nicaraguan filler a serious kick to the taste buds. Why not give it a try right now?
full specifications
Strength:Full
Shape:Cuban Corona
Size:5 5/8 x 46
Country:Nicaragua
Wrapper Color:Maduro
Wrapper Origin:Mexican
Wrapper Leaf:San Andres
8 reviews
83% of reviewers recommend this product