Padron 3000

5 1/2 x 52 - Natural - Box of 26
specifications
- View Description
Strength:Full
Shape:Robusto
Country:Nicaragua
product video
available product options
Box of 26

Special Offer
Padron 3000


5 1/2 x 52 - Natural - Box of 26

Special Offer
$163.80
Pack of 20
Padron 3000 5/4


5 1/2 x 52 - Natural - Pack of 20
$126.00
Pack of 4
Padron 3000 4 Pack


5 1/2 x 52 - Natural - Pack of 4
$25.20
Single
Padron 3000


5 1/2 x 52 - Natural - Single
$6.30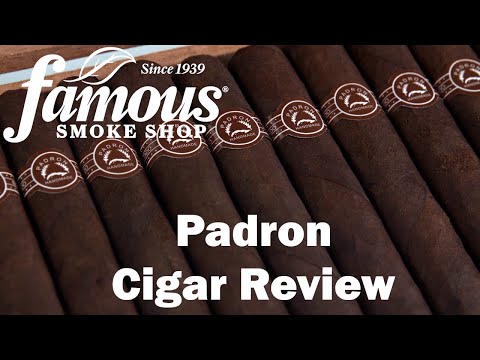 Special Offer:
Buy a Box and Receive a Best Of 13N86W Full Sampler for JUST $11.99 (a $28.52 value).
view offer items
recommended for you based on Padron 3000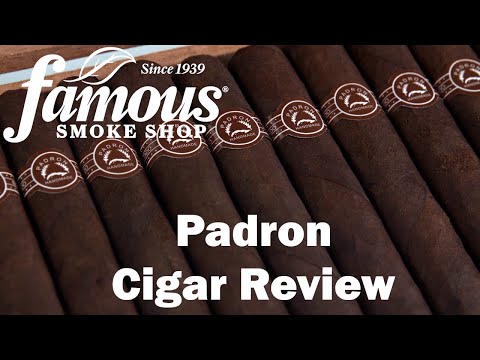 Padron 3000
A rich, oily, naturally sweet wrapper surrounds this full-flavored Nicaraguan puro from Padron cigars in a hefty 5½ x 52 Robusto shape. Teeming with robust flavor, thick, creamy smoke, and Padron's signature notes of coffee and cocoa on the finish, the 3000 is a real cigar lover's delight.
full specifications
Strength:Full
Shape:Robusto
Size:5 1/2 x 52
Country:Nicaragua
Wrapper Color:Natural
Wrapper Origin:Nicaraguan
Wrapper Leaf:Habano
14 reviews
100% of reviewers recommend this product