Padron Delicias

4 7/8 x 46 - Natural - Box of 26
specifications
- View Description
Strength:Full
Shape:Cuban Corona
Country:Nicaragua
product video
available product options
Box of 26

Special Offer
Padron Delicias


4 7/8 x 46 - Natural - Box of 26

Special Offer
$135.20
Pack of 5
Padron Delicias 5 Pack


4 7/8 x 46 - Natural - Pack of 5
$26.00
Single
Padron Delicias


4 7/8 x 46 - Natural - Single
$5.20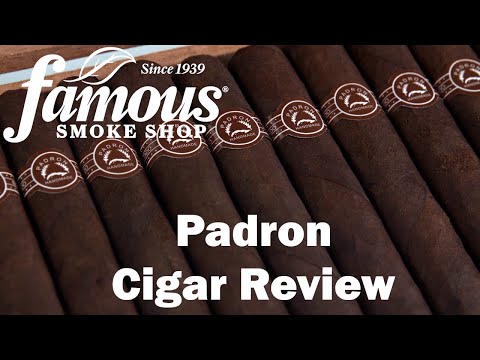 Special Offer:
Buy a Box and Receive a Best Of 13N86W Full Sampler for JUST $11.99 (a $28.52 value).
view offer items
recommended for you based on Padron Delicias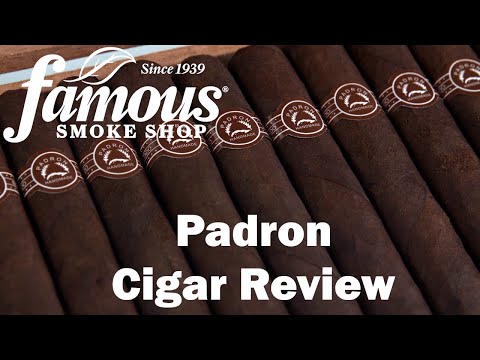 Padron Delicias
The tobacco used to make Padron cigars is grown in Nicaragua from Cuban seeds, aged and patiently hand-rolled. The pleasant and unique taste of the cigars will not stop the prices from being very economical. Padron cigars are typically recognizable thanks to their square-pressed shape.
full specifications
Strength:Full
Shape:Cuban Corona
Size:4 7/8 x 46
Country:Nicaragua
Wrapper Color:Natural
Wrapper Origin:Nicaraguan
Wrapper Leaf:Habano
5 reviews
100% of reviewers recommend this product