Perdomo Champagne Churchill

7 x 54 - Natural - Box of 25
specifications
- View Description
Strength:Medium
Shape:Churchill
Country:Nicaragua
product video
available product options
Box of 25

Special Offer
Perdomo Champagne Churchill


7 x 54 - Natural - Box of 25

Special Offer
$169.99
$200.00
Pack of 5
Perdomo Champagne Churchill 5 Pack


7 x 54 - Natural - Pack of 5
$35.99
$40.00
Single
Perdomo Champagne Churchill


7 x 54 - Natural - Single
$8.00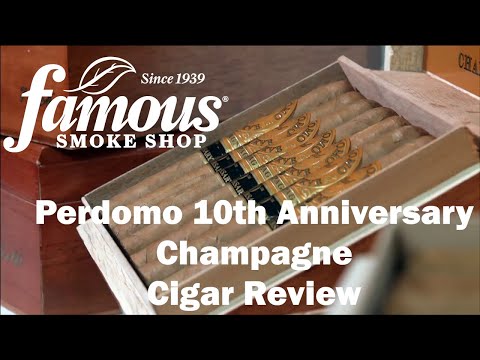 Special Offer:
Buy a Box and Receive a Best Of 13N86W Medium Sampler for JUST $10.99 (a $32.23 value).
view offer items
recommended for you based on Perdomo Champagne Churchill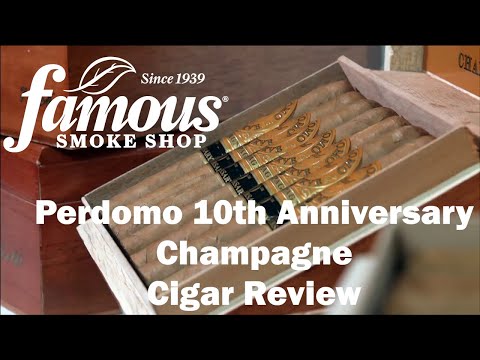 Perdomo Champagne Churchill
Perdomo 10th Anniv. Champagne Churchill cigars are perfect for that long, luxurious after-dinner treat. Rolled in lush Connecticut wrappers that cap a perfectly-balanced blend of Nicaraguan tobaccos, expect a rich-tasting, medium-bodied smoke riddled with creamy, caramelized flavors. Try 5 now!
full specifications
Strength:Medium
Shape:Churchill
Size:7 x 54
Country:Nicaragua
Wrapper Color:Natural
Wrapper Origin:Connecticut
Wrapper Leaf:Connecticut
14 reviews
100% of reviewers recommend this product