Punch Presidente

8 1/2 x 52 - Natural - Box of 25
$145.55
$199.75
On Sale
27% OFF
specifications
- View Description
Strength:Full
Shape:Presidente
Country:Honduras
product video
available product options
Box of 25

Special Offer
Punch Presidente


8 1/2 x 52 - Natural - Box of 25

Special Offer
$145.55
$199.75
On Sale
27% OFF
Single
Punch Presidente


8 1/2 x 52 - Natural - Single
$7.99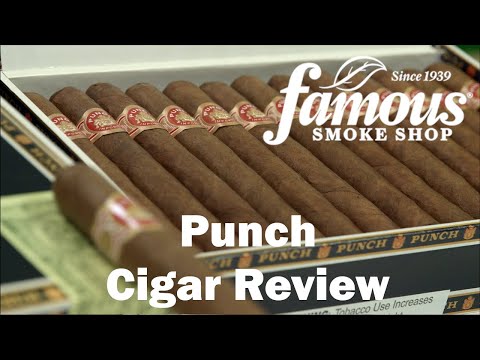 Special Offer:
Buy a Box and Receive a Famous Promotional 5 Pack FREE (a $24.45 value!)
view offer items
recommended for you based on Punch Presidente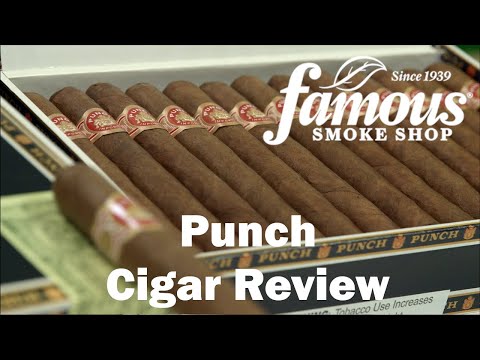 Punch Presidente
If you ever prefer an authentic Honduran cigar in a really large range of sizes, Punch cigars are suitable for you. Made based on customary Honduran tobacco curing practices, Punch is a primary instance of a full bodied, bold cigar. These types of cigars are blended with the finest quality tobacco
full specifications
Strength:Full
Shape:Presidente
Size:8 1/2 x 52
Country:Honduras
Wrapper Color:Natural
Wrapper Origin:Ecuadorian
Wrapper Leaf:Sumatra
2 reviews
100% of reviewers recommend this product
Great to smoke while reading the Sunday papers.
for Punch Presidente
by Norton in Woodbridge,Connecticut on June 28, 2004
The Punch Presidente is a good,strong cigar to smoke when you have a block of time. It is a consistently good smoke. Priced right,too.