Flor De Las Antillas Toro

6 x 52 - Natural - Box of 20
specifications
- View Description
Strength:Full
Shape:Toro
Country:Nicaragua
product video
available product options
Box of 20

Special Offer
Flor De Las Antillas Toro


6 x 52 - Natural - Box of 20

Special Offer
$125.99
$138.00
Pack of 5
Flor De Las Antillas Toro 5 Pack


6 x 52 - Natural - Pack of 5
$31.99
$34.50
Single
Flor De Las Antillas Toro


6 x 52 - Natural - Single
$6.90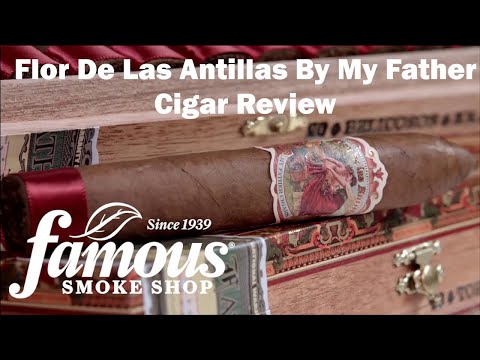 Special Offer:
Buy a Box and Receive a Best Of 13N86W Full Sampler for JUST $11.99 (a $28.52 value).
view offer items
recommended for you based on Flor De Las Antillas Toro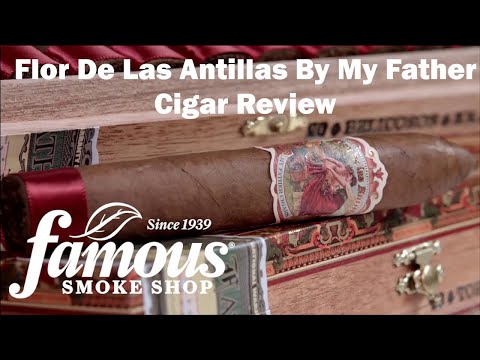 Flor De Las Antillas Toro
Produced by My Father, these cigars were created to pay tribute to the island of Cuba, where the Garcias originally began making cigars. These cigars are offered in every box pressed size. Everything about them is first rate, from their Cuban seed tobaccos to their sun grown Nicaraguan wrappers.
full specifications
Strength:Full
Shape:Toro
Size:6 x 52
Country:Nicaragua
Wrapper Color:Natural
Wrapper Origin:Nicaraguan
Wrapper Leaf:Sun Grown
10 reviews
100% of reviewers recommend this product